SOLAR SPECIALIST
element integrator
REMOTE POWER
renewable off-grid energy
WIND TURBINE
equipment maintenance
Sun. Wind. Water.
three elements. many possibilities.
Solar grid-intertie
Photovoltaic grid inter-tie generates clean energy with solar panels, and utilizes the local power grid for storage.
solar thermal hot water
Solar thermal hot water systems use solar collectors to heat water using the sun's energy.
remote power
With a variety of renewable inputs, power can be created, stored and used almost anywhere.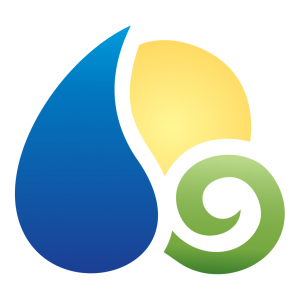 Wind Turbines
Wind turbines use the unending power of air currents to create electrical energy. Integrated Elements installs and services these mechanical systems.
micro hydropower
Utilizing the proper water resource — high head moderate flow — we can design and install small-scale micro hydropower for you.
Design & Consult
With more than a decade of hand's on experience, Integrated Elements offers design and consultation services for many types of sustainable systems including: solar PV, solar heating, micro-hydropower, wind turbine technology, water pumping (submersible pumps, pressure pumps etc.), solar grid-intertie, off grid power systems, battery backup, and others.
Turbine Lift: see the action
This particular wind turbine installation utilizes tilt-down tower technology, which allows a 60-foot tower to be raised and lowered with a winch mechanism. As wind turbines are mechanical generators that require frequent maintenance, this type of tower allows for ground-level servicing.